Introduction
In today's digital age, promotional videos have become a powerful tool for businesses to engage their audience and boost sales. A well-crafted promotional video can capture attention, convey your brand message, and leave a lasting impact on viewers. In this article, we will explore the benefits of promotional video production, share relevant statistics, and provide diverse perspectives on how it can help your business thrive.
Why Promotional Video Production?
Promotional video production offers numerous advantages for businesses of all sizes. Here are some key benefits: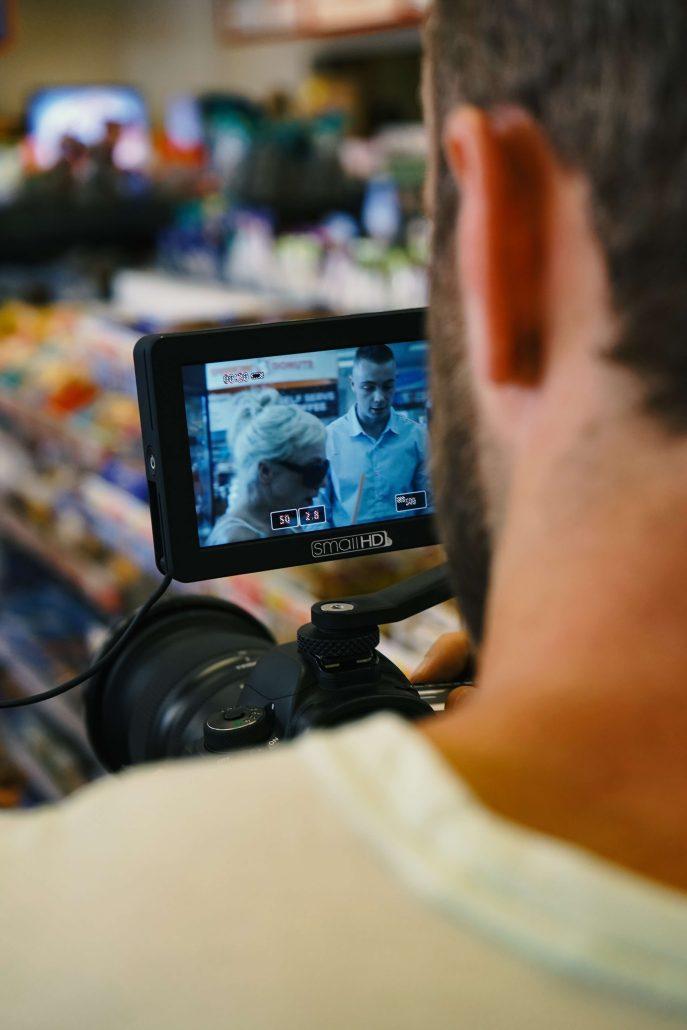 Increased Engagement: Videos have the ability to captivate and engage viewers more effectively than other forms of marketing content. According to a study by Wyzowl, 74% of people who watched an explainer video subsequently bought the product or service.
Improved Brand Awareness: Promotional videos provide an opportunity to showcase your brand's unique value proposition in a captivating and memorable way. In fact, 83% of marketers believe that videos help increase brand awareness, according to a survey by Demand Metric.
Boosted Conversion Rates: Incorporating videos on landing pages can significantly increase conversion rates. Research from EyeView Digital found that using videos on landing pages can increase conversions by up to 86%.
Enhanced Social Media Reach: Videos are highly shareable, making them ideal for social media platforms. According to Cisco, by 2022, online videos will make up more than 82% of all consumer internet traffic.
Diverse Perspectives on Promotional Video Production
Promotional video production is not just limited to one industry or business type. Here are some diverse perspectives on how different businesses can benefit:
E-commerce Sites: Promotional videos can showcase products, demonstrate their benefits, and provide an immersive shopping experience. This can lead to increased conversions and sales.
Service-Based Businesses: For businesses that offer services, promotional videos can help explain complex offerings in a visually engaging manner. Videos can build trust and showcase expertise more effectively than text-based content alone.
Non-Profit Organizations: Promotional videos can effectively communicate a non-profit's mission, impact, and the importance of supporting their cause. Such videos can help generate interest, increase donations, and mobilize supporters.
Start-ups: For start-ups looking to create brand awareness and attract investors, a compelling promotional video can make a significant impact. It can summarize the value of the product or service and bring the start-up's vision to life.
Tips for Creating Captivating Promotional Videos
To create captivating promotional videos, consider the following tips:
Know Your Audience: Understand your target audience's preferences, interests, and pain points to create videos that resonate with them.
Tell a Story: Craft a compelling narrative that engages viewers emotionally and creates a connection with your brand.
Keep it Concise: Aim for a video length that holds viewers' attention and conveys the essential information within a short time frame. The first 10 seconds are critical for grabbing attention.
Showcase Benefits: Highlight the key benefits of your product or service in a clear and concise manner to entice viewers.
Quality Production: Invest in professional video production services to ensure high-quality visuals, sound, and editing.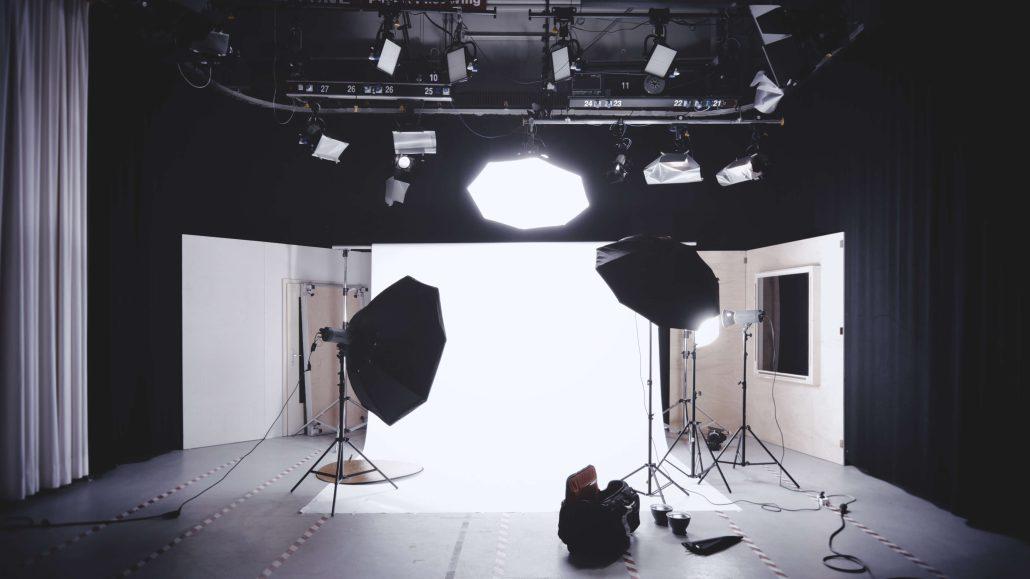 Conclusion
Promotional video production is a powerful marketing strategy that can engage your audience, boost sales, and elevate your brand. By harnessing the benefits of video content, businesses across various industries can effectively communicate their message and connect with their target audience.
Remember to know your audience, tell a compelling story, and focus on showcasing the benefits of your products or services. Investing in professional video production services will ensure that your promotional videos are of the highest quality.
So, why wait? Let's start creating captivating promotional videos and watch your business thrive. Contact RedCube Creative today!
Source Links: